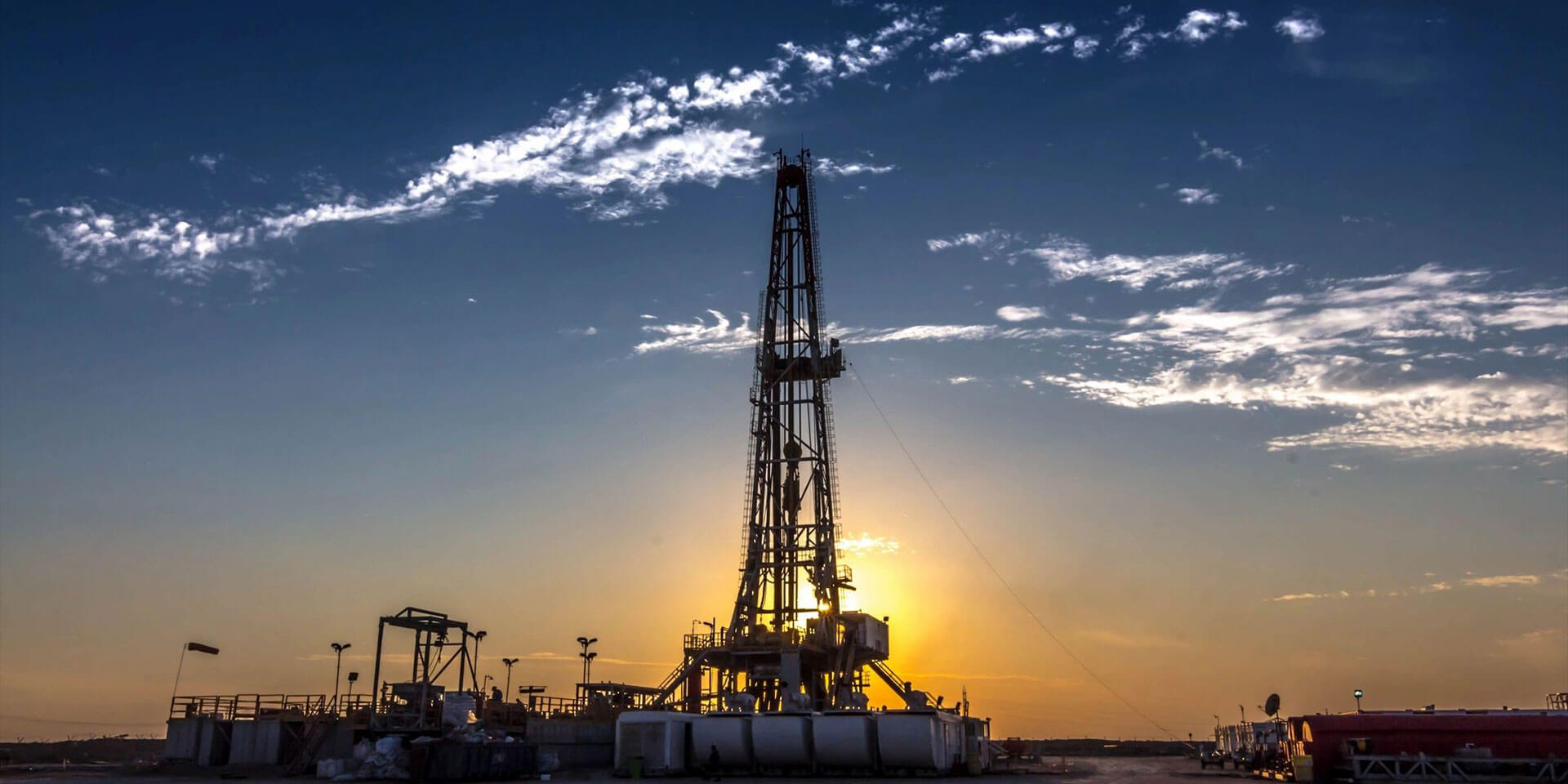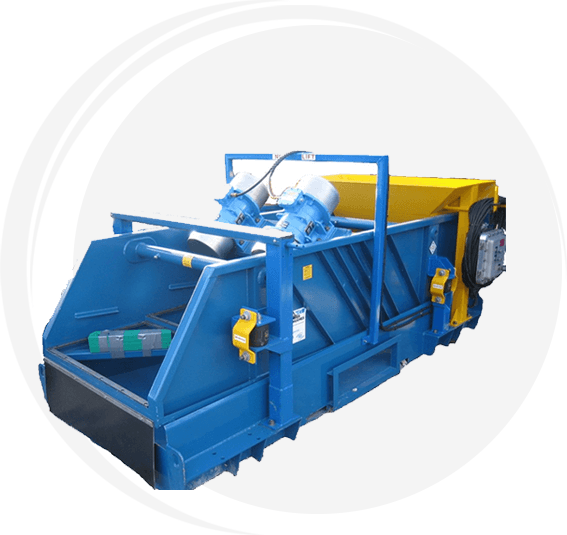 Global Leaders
in Oil Well Drilling Management
Drill Cuttings Disposal Specialist offers a wide range of full-scope drill cuttings management, solids control, zero discharge, cuttings reinjection, plug and abandonment, and environmental planning services that can be customized to meet your needs.
Our team works directly with you and your team to come to the best solution for your well site or location needs. We offer honest and reliable solutions, and we like to think we do it right. But, don't just take our word for it—let us prove it!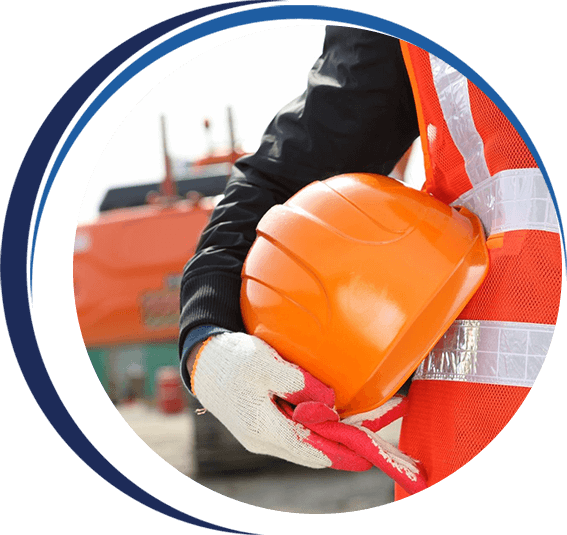 Expert Planning & Management
From concept to completion, every step of your project is coordinated by our team of managers, engineers, representatives, superintendents, field technicians, and on-staff HSE support. Each of your projects is carefully and professionally designed by mechanical or industrial engineers and operated by knowledgeable and experienced field site technicians.
Together with input from our clients, each step of our process, regardless of the operation, is pre-planned prior to installation to ensure optimal performance is achieved. Through pre-job planning, we are able to establish benchmarks and key performance indicators and proactively track data daily in search of potential trends or anomalies.
Whether it's our quick, quality, service, or the honesty and value we bring to every interaction, our customers appreciate us.
We are committed to serving our clients with quality equipment and service value with long-term business relationships in a professional manner. We take pride in planning, designing, and implementing our engineered solutions and care about our client's projects.
We promise to always provide value and outstanding service professionally, regardless of your drilling waste management and solids control needs.