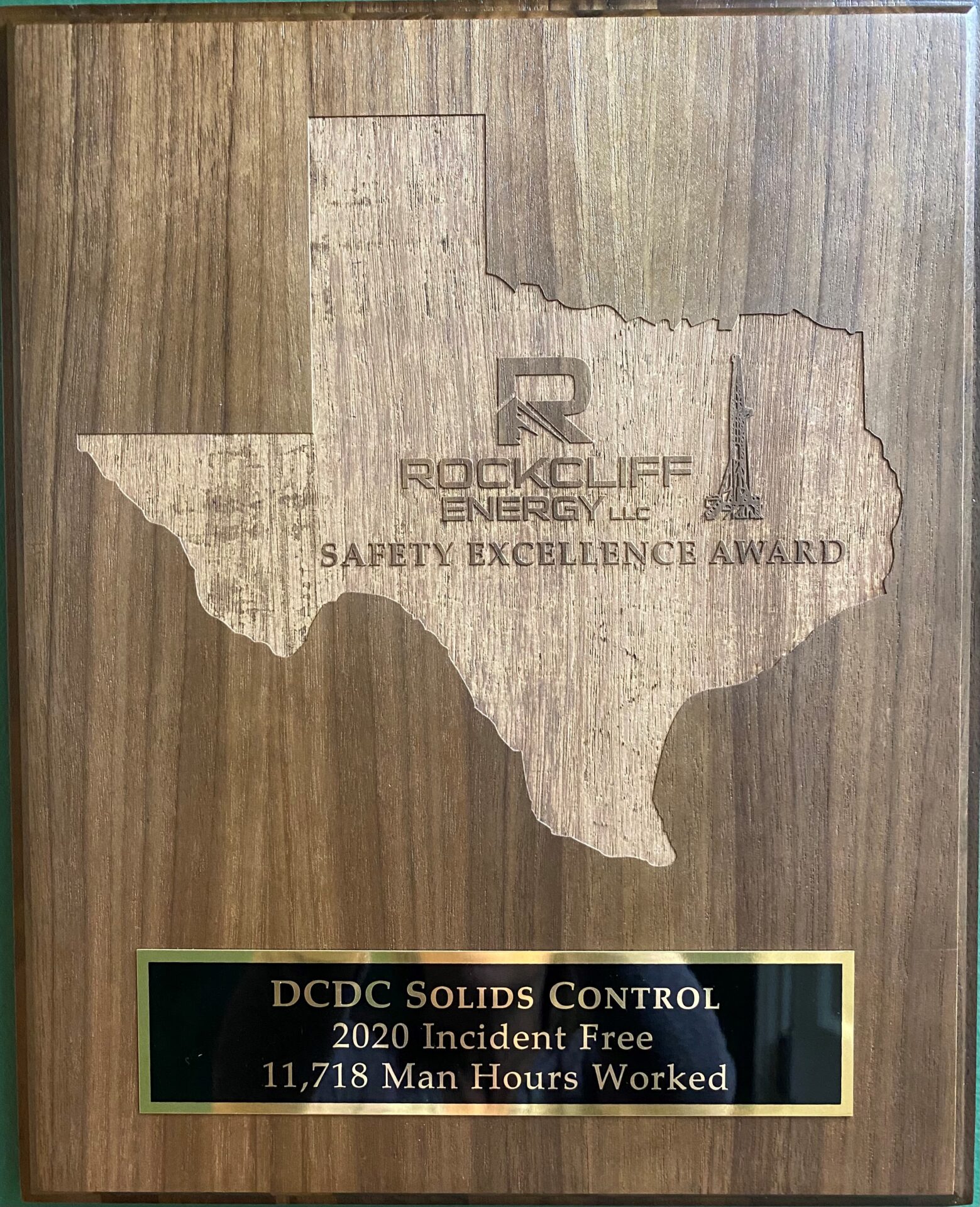 Proven Project Management
Expertise in Oil Well Drilling
Drill Cuttings Disposal Specialist was formed in 2006, to provide the same quality products and services, i.e. Cuttings Handling, Treatment and Injection Disposal Services, similar in scope to our last company, Apollo Services, a business that we founded in 1986 and sold to one of the major worldwide oil and gas service companies a decade ago.
When the company sold, we had over 40 projects ongoing around the world, in Russia, the North Sea, Australia, Africa, India, Thailand, Venezuela, etc.; working for Exxon Mobil, Shell, BP, Kerr McGee, Chevron, Total, Pedavesa, Petrobras.
Overcoming Tough Challenges
We were the world leader with more projects ongoing than all of our competitors had combined and were able to inject cuttings successfully on every project anywhere in the world. Most of these projects had only one disposal conduit. If we would have plugged it, the project was over. Many of these projects were designed in countries with no previous CRI experience or offset well information.
Our forte was a harsh environment, environmentally sensitive areas, on rigs that were very challenging to find the room or utilities for the equipment and difficult, some believed impossible, subsurface injection criteria.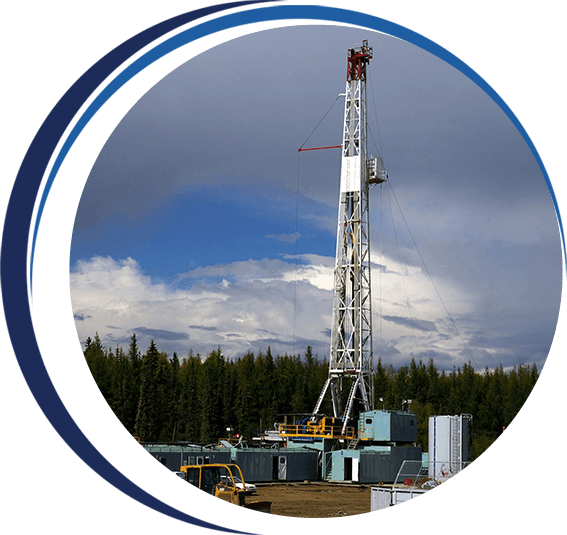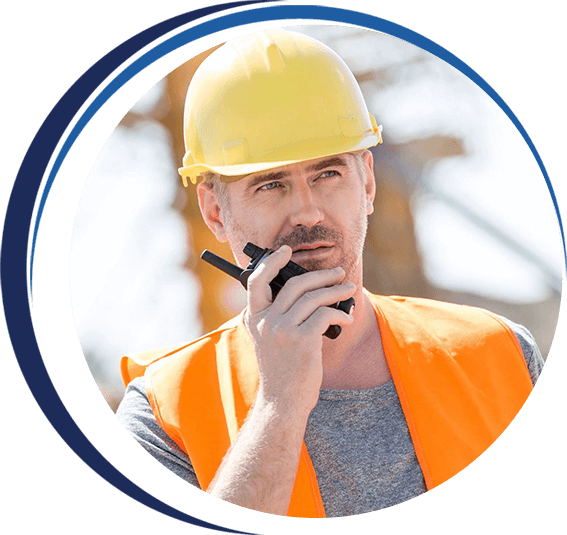 We set many drilling and safety/environmental protection records and will do so again with the step-change in technology we are bringing to the Industry. We believe that one of the reasons we were considered best in the class by our clients was because we were a focused and driven company.
We focused primarily on Cuttings Disposal, Solids Control, and Zero Discharge Services compared to our competitors, who were multi-billion dollar companies that provided many different product lines and services, as they still do today.
Bringing Innovative Technologies to the Industry
We are engineers who, like most of our customers, are also engineers. Our competitive drive and proven ingenuity have driven us to bring forth new innovation and new technology into the Industry. We had only four sales representatives for the entire world, our products sell themselves, and our customers awarded us most of our projects because we were the best at what we did.
Our projects went well, we engineered disposal regimes ourselves, and our customers trusted us and knew they could depend on us. We ask again for your support for the same reasons.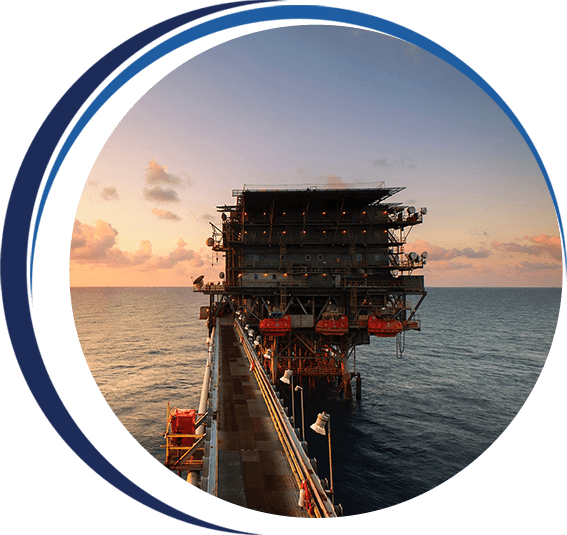 Pioneers in Cuttings Reinjection
We were pioneers in the Cuttings Reinjection, Drying, Vacuum and Bulk Shipping of Cuttings as we introduced and patented most of this technology twenty or thirty years ago, that the industry is still using today.
From our enhanced cuttings reinjection system to the introduction of the low profile cuttings dryer, our technology was often replicated in vain, but we were always able to stay ahead of our competition.
Along with our upgraded in-house Cuttings Disposal Modeling Program and a 600 Case History Data Base from around the world, we are able to provide complete modeling of the disposal regime with monitoring systems to ensure the placement of cuttings slurries.
We have over 15 patents to date and have filed for several new patents on our new state-of-the-art Cuttings Injection Equipment, Dryers, Vacuums, and Bulk Transfer Systems. It is these new concepts and innovations to improve and enhance overall operational efficiencies that have brought us back to the industry as DCDC.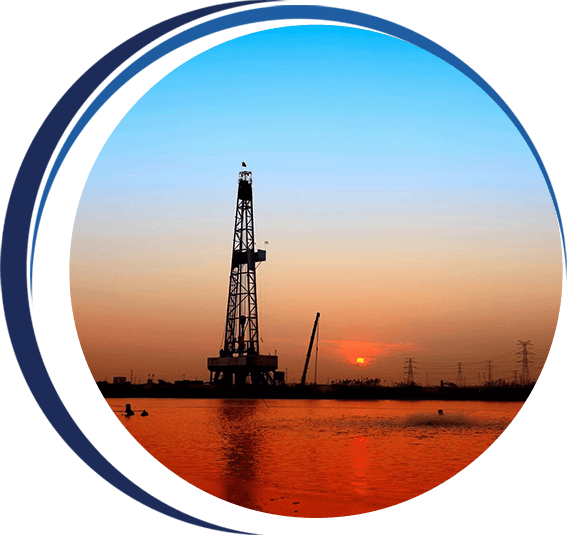 Jeff Reddoch, Sr – CEO
Mr. Reddoch brings over 40 plus years of oilfield experience, having founded Drill Cuttings Disposal Specialist(DCDC) in 2006. He is currently the CEO of DCDC and General Manager of The Reddoch Development Company. Prior to DCDC, Mr. Reddoch founded, owned, and operated Apollo Services Inc.
Before founding his own company, Mr. Reddoch was a Chief Engineer and Operations Superintendent for Mallard Drilling, a large drilling rig company that provided contract drilling and workover services. Jeff Reddoch, Sr. is a Registered Mechanical Engineer, P.E., with over 30 years in the Drilling and Waste Handling business, having designed, built, and operated drilling rigs, downhole drilling tools, Cuttings Reinjection, Drying, Bulk Handling, Vacuum and Cuttings Handling Equipment, as well as many other types of solids control and waste minimization/treatment systems.
To date, Jeff has published 3 SPE papers, several industry publications and has 17 patents relating to the cuttings handling, drying, and disposal operations. Mr. Reddoch received his Bachelor of Science in Mechanical Engineering from the University of Southwestern Louisiana.
Jeffrey Reddoch, Jr – President
Mr. Reddoch Brings to the table over 25 Years of previous oilfield experience, having founded Drill Cuttings Disposal Specialist(DCDC) in 2006. Prior to DCDC, Mr. Reddoch co-founded and managed The Reddoch Development Company, where he was responsible for overseeing the civil engineering and design of multiple residential and commercial developments.
Previous to TRDC, he served as the Vice President and International Sales and Operations Manager for ten years with Apollo Services responsible for the oversight of all Slurry Fracture Injection Technology, Cuttings Drying, Bulk Cuttings Handling and Shipment, Vacuum and Box Cuttings Collection, as well as many other types of solids control and waste minimization systems.
Mr. Reddoch attended the University of Louisiana-Lafayette, where he obtained his Bachelor of Science degree from the College of Engineering in Industrial Technology.
Adam Judice – Business Development
Manager Mr. Judice comes to DCDC with 20 years of Oilfield and Management experience. He is a highly motivated Oil & Gas Professional with 17 years of diversified industry experience, including 13 years in sales & high-level customer relations. Adam is a goal oriented, and results driven team player who has developed a strong managerial and sales skills set while working in positions of increasing responsibility. With his time in the field and experience in operations, management, and sales, he brings a strong dynamic to the DCDC Team. Mr. Judice attended the University of Louisiana where he was a member of the 1996-1999 Baseball Team and obtained his Bachelor of General Studies degree with focus in Business Administration.